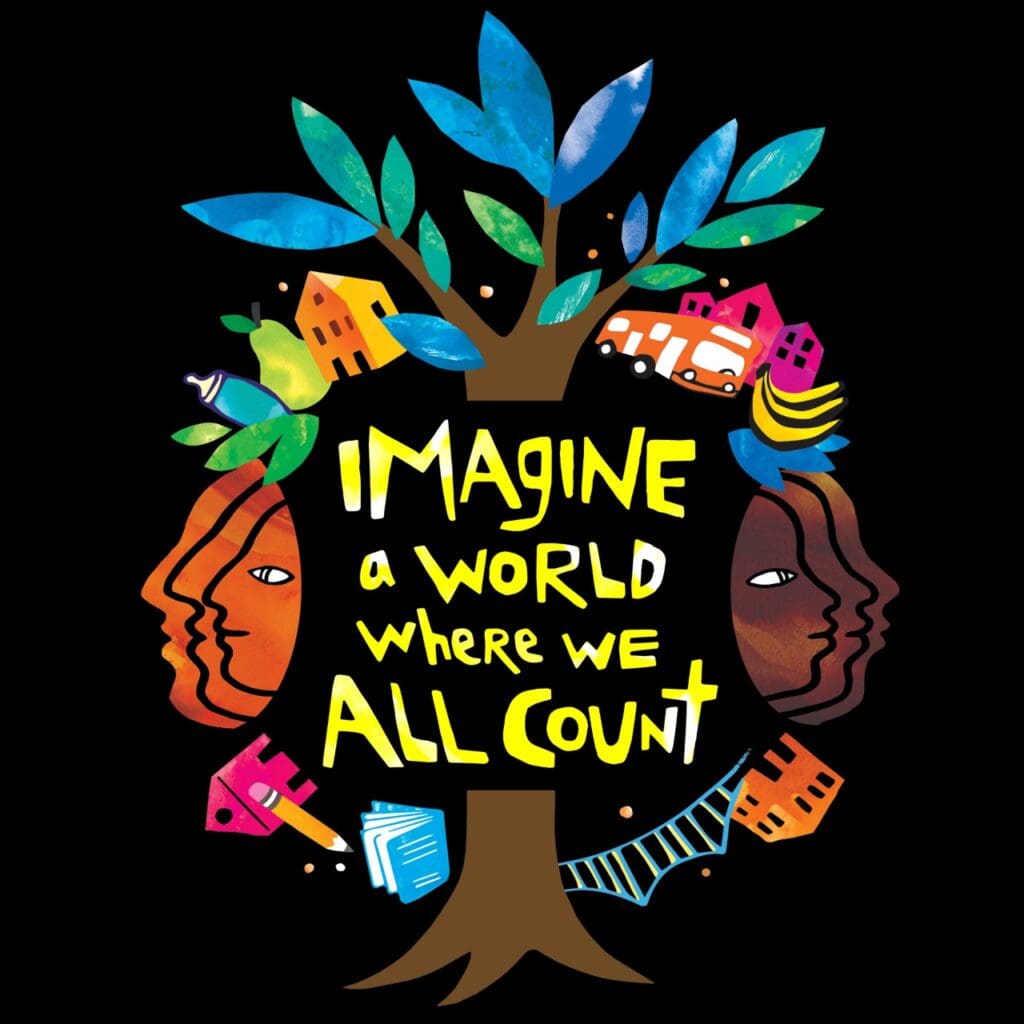 Our Older Adult Programming Coordinator Ellyn (she/her) about the importance of completing the census.
Andrés (she/they/elle) about the importance of thinking critically while completing the Census.
Lowellyn (she/they) about why the Census is important to her
Articles about the Census and the LGBTQ+ community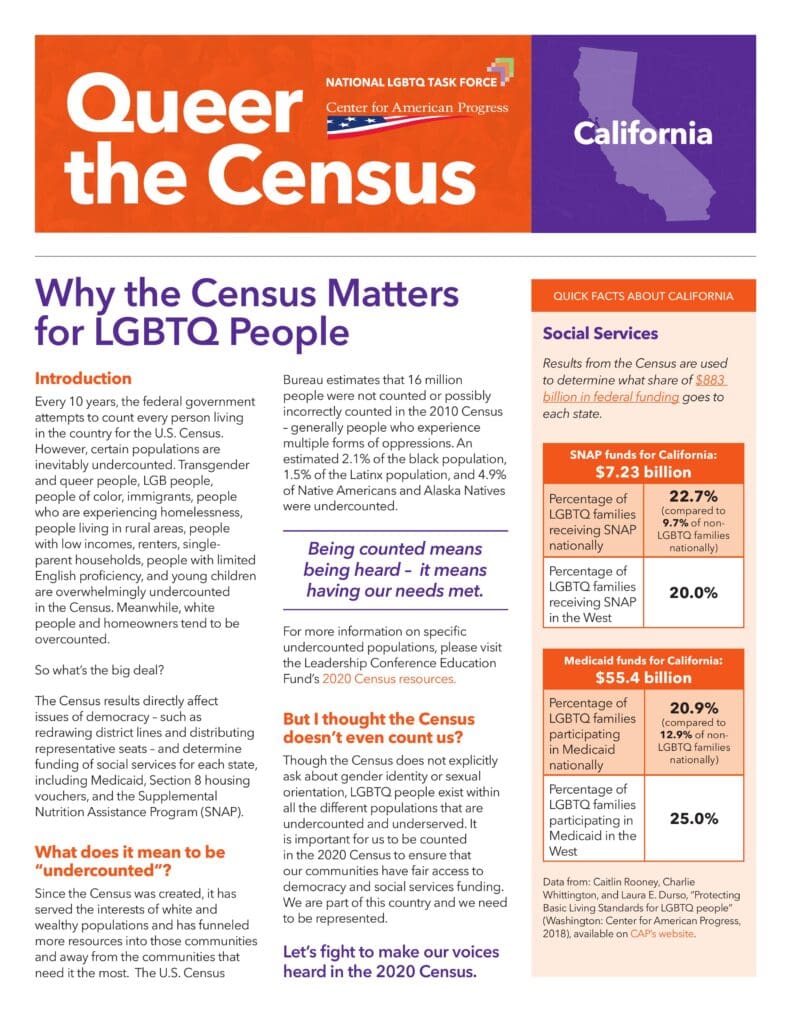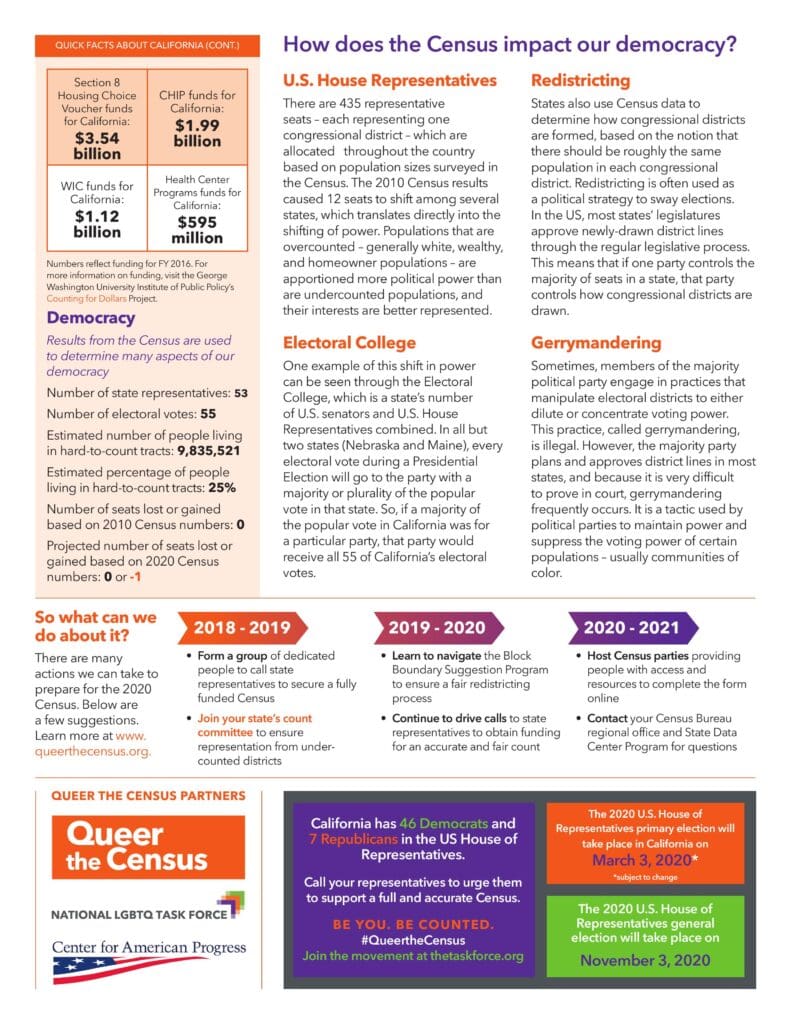 Other important resources
Graphics and other
multimedia resources!
Still have questions about the Census?
Here are some helpful resources:
Census FAQ
To start, there's a great FAQ — Frequently Asked Questions list — on the Census site itself: https://2020census.gov/en/help.html

Language Help
No habla Inglés?  Usted puede completar su formulario por internet, por teléfono o por correo. Responde en Español: https://2020census.gov/es.html
To help you respond, the Census Bureau also offers web pages and guides in 59 non-English languages, including Spanish, Tagalog, and American Sign Language, as well as guides in Braille and large print. Visit Language Support to learn more.

Call Our Census Questionnaire Assistance Kiosk Person
If you'd like to speak to someone in our community by phone, you may contact Dawn Davidson, our Census QAK Program Manager, 
M-Tu-Th-F 10a – 7p, at 650-887-7113, or by email at dawn.davidson@sanmateocountypride.org.
She works  part time, so if she doesn't answer the phone immediately, leave a message, and she'll get back to you as soon as she can.