Hello community! We'd like to introduce to you to our new Program Director. We're thrilled to bring him on board and excited for all the amazing ideas that they'll bring to the Pride Center. Meet Frankie!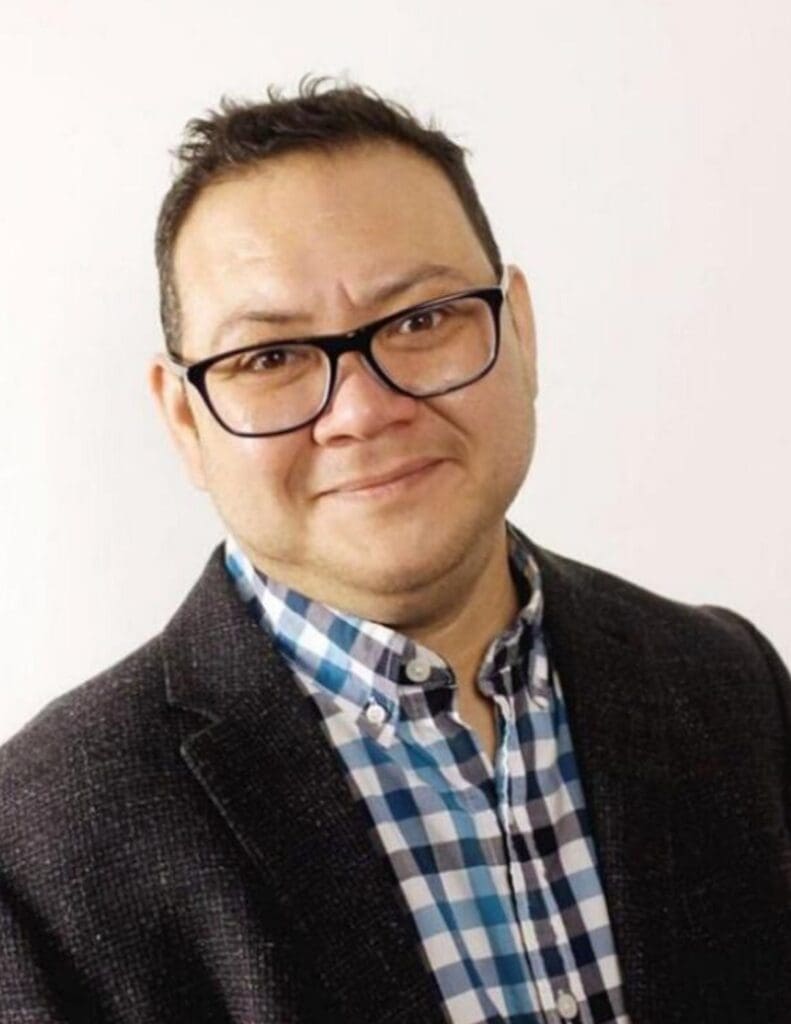 Francisco (Frankie) Sapp
He/His/Him
Working both nationally in the US and provincially in Ontario, Canada, Frankie has been entrenched in social justice advocacy and programing for 20 years. He started out his career working with youth and creating workshops around leadership, advocacy, and anti-oppression. Quickly moving into the field of HIV, he ran a peer education program around HIV prevention, substance use, and harm reduction. He has experience as a Capacity Building Specialist partnering with Indigenous communities to help them run their own HIV prevention campaigns and educational events. Frankie's portfolio also includes experience speaking about sexuality, gender identity, active listening, sex education, and equity. He is well-versed in volunteer management, event planning and coordination, public speaking, and community networking. He supervised and operated a peer-run Ontario-wide LGBT phone/chat support line. Most recently, Frankie co-directed a province-wide harm reduction capacity building program to support networks of frontline workers, their managers, and public health units around overdose prevention, best practices, and supporting extremely marginalized and silenced communities. Frankie views his work through a lens of intersectionality and implements his vision utilizing strategic thinking. He is deeply connected to his Filipino roots and has a complicated history with the messiness between gender and sexuality. He has worked as a consultant to nonprofits, has been featured as a plenary speaker at conferences across Ontario and the US, is an excellent baker, and brings his humor and life experiences with him everywhere he goes. Oh! And he may also bring his adorable dog!